Much more than a stay
We want our Guests to experience Rome in all its facets.
For this reason we have thought of services that could support them in their journey to discover the capital starting right from its heart.
Hotel Boutique Nazionale, in fact, is in the center of Rome, near the Quirinale, to visit the city on foot and admire all its beauty.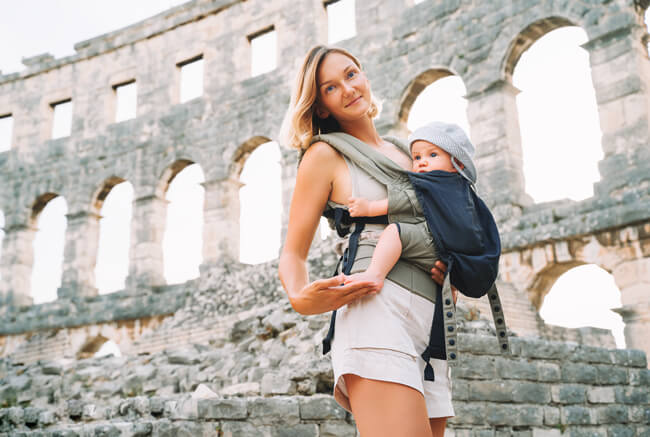 Children up to 3 years
free and cot free
If you are traveling with children under the age of 3, their stay is free. It is also possible to request a cot for free.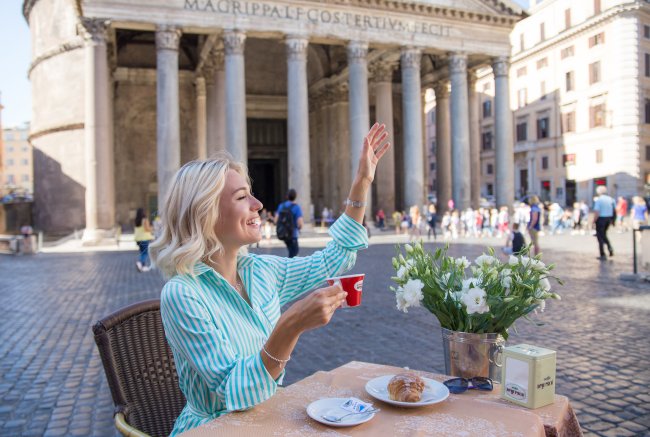 Agreements with
the breakfast bar
To enjoy breakfast in peace, we have an agreement with excellent bars in the area in which to carve out a moment of relaxation.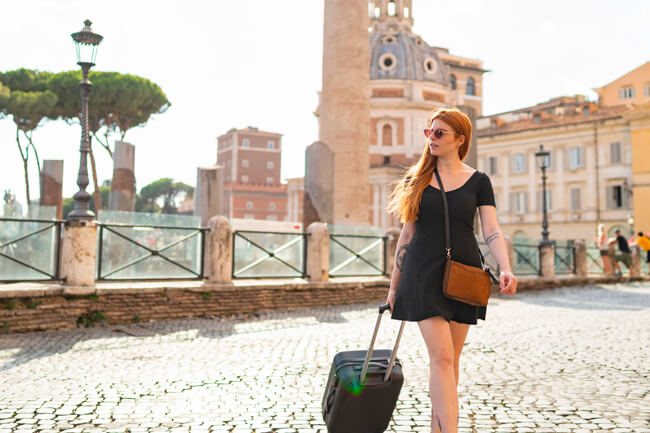 Pet Friendly: pets
are welcome
Porta con te in vacanza anche i tuoi amici a quattro zampre. Hotel Boutique Nazionale è pet friendly e siamo felici di ospitarli!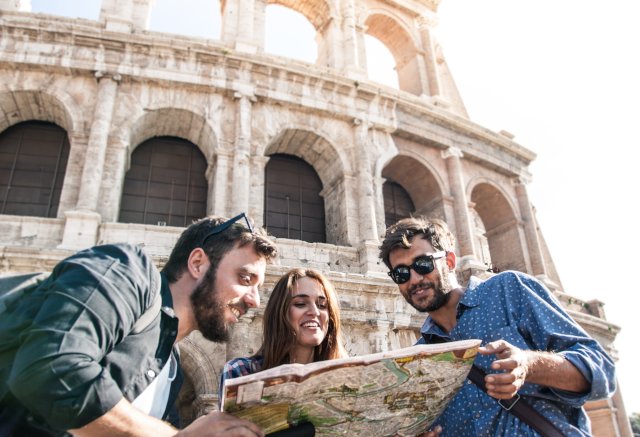 Luggage storage
directly at the hotel
If after checking out you want to continue visiting the city, we offer a luggage storage service directly at the hotel.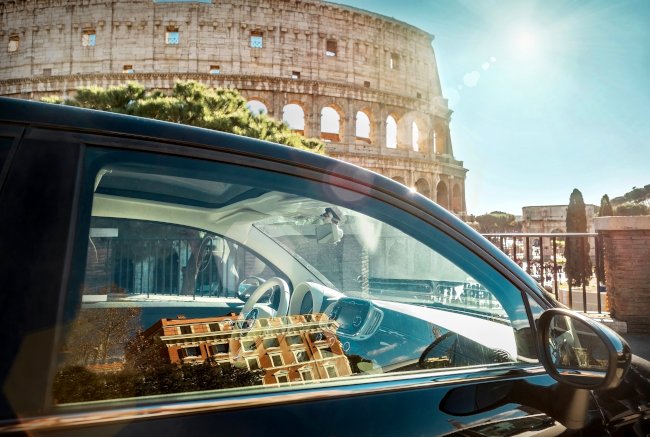 Tour agreements
of Rome
Visit Rome with organized tours and expert guides, discovering the history of the city, its monuments and savoring its beauty.
Agreements with
transfer service
If you need to book a transfer service from the airport, station or to visit Rome, we have agreements with discounts.
A walk through the history
of the Italian capital
Map
Colosseo
15 MINUTI WALKING
Santa Maria Maggiore
15 MINUTI WALKING
Piazza Venezia
15 MINUTI WALKING
Fontana di Trevi
10 MINUTI WALKING
Piazza della Repubblica
10 MINUTI WALKING